Election Logistics Made Easy
Streamline your election management process and save your staff time and money with our industry leading software products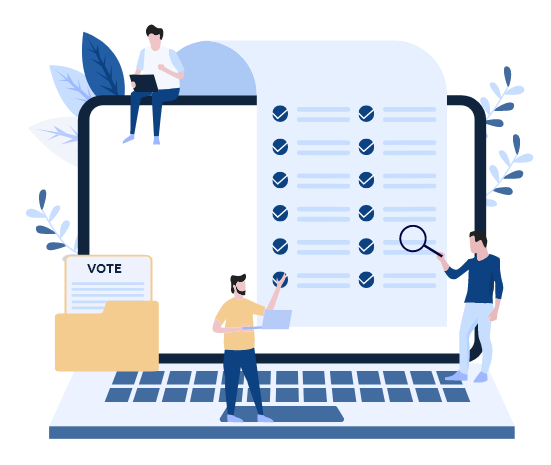 Used by thousands of Election Offices across North America
100% Cloud-based with industry leading security embedded in design and development
Fully customizable and scalable software solutions built around your election management needs
PollChief® Software Products
Konnech's most popular software solutions for Election Offices
PollChief® Election Worker Management System
Assign, communicate, and pay your workers with one easy-to-use system. Online worker portal available as companion module.
PollChief® Asset Management System
Chain of custody logs, event-specific planning tools, extensive asset and inventory tracking, comprehensive and custom reporting, mobile friendly.
Other PollChief® Products
Please contact us for any additional or similar solution. Konnech is constantly developing new software tools for Election Offices like yours.
Software With Industry
Leading Security
Security Embedded Design
Konnech EMS development starts with security-embedded design.
Threat modelling as part of the design process.

Security requirements specifically included in the solution design.

Access control and authentication.

Application of least privilege principles, to users and inter-process communications.

Use of encryption to protect sensitive data at rest and in transit.

Validation of all inputs from untrusted sources.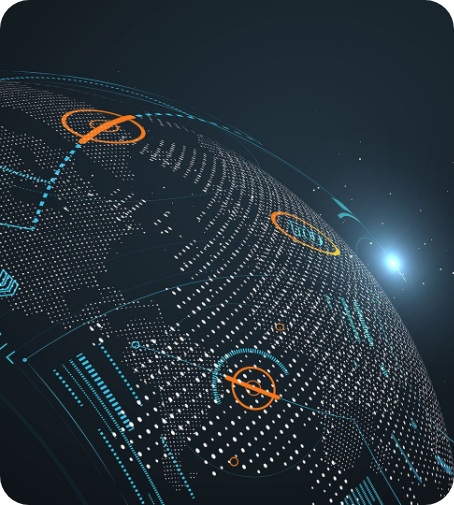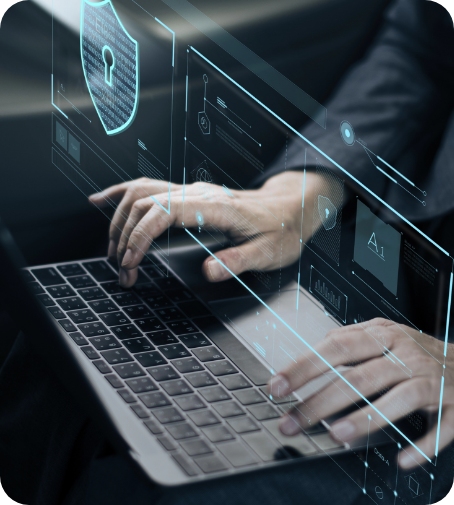 Security In Development
Konnech imposes a set of security principles throughout development, testing and deployment.
Prevention of unauthorized changes to code.

Peer review of all code.

Application security testing and use of code scanning tools.

Secure code deployment processes using electronic signing and authentication.

Manual security testing include in the Development Life Cycle.
Infrastructure and Hosting Security
The Konnech as-a-service EMS is hosted on secure infrastructure meeting the highest standards appropriate for critical systems in public sector organizations. Multiple security layers are designed to protect the system from intrusion, including advanced firewall and network protection technology, and secure monitoring and logging enables analysis of intrusion attempts.Requirements for all live data to be stored in data centers located within the jurisdiction are respected where necessary.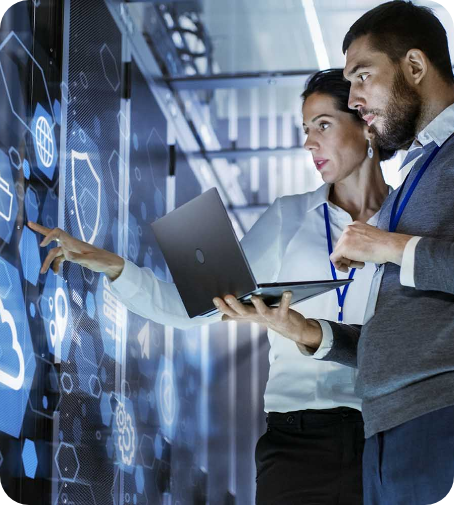 Innovative Solutions By Konnech
Our products are meant to provide simple solutions to complex circumstances. Our VoteEdge Technology is a shake to vote application for visually impaired voters. One of the many products patented by Konnech to provide election managers with innovative ways to support their voters. Patent #8,949745B2